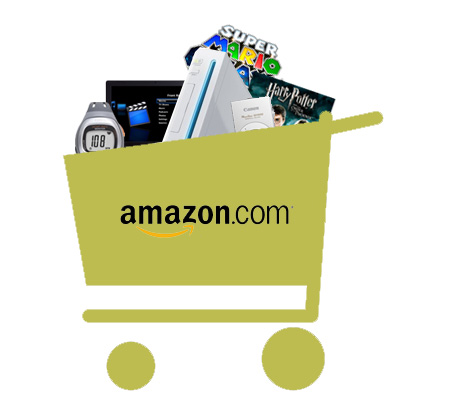 Well it looks like the rumors are true. Amazon plans to open a retail store in Seattle. The store will serve as a model for any future Amazon stores and will feature high-end products (i.e. Kindle Fire) and yes, their Amazon's book titles.
This makes sense when you consider Amazon's policies are reminiscent of Apple's business model of:
Continue pushing into other markets and dominating it….check
Pissing off Competition…check
Offer such killer products that your customers gladly turn a blind eye to all the titter-tatter going on in the background…check
Vie for world domination…pending
I was (and still) hoping that Amazon and Barnes and Noble would come to some sort of agreement.  As an author who loves using CreateSpace, Amazon's Print of Demand service, the idea of my books having no chance in Hades of being stock by B&N….well it sucks! And for those self publish authors who think this doesn't affect CreateSpace titles think again.
But you can't denied it's been an exciting week for the book world and quite frankly  I'm loving all the intrigue and mayhem.
"Amazon sources close to the situation have told us that the company is planning on rolling out a retail store in Seattle within the next few months…

A source has told us that they are not looking to launch a huge store with thousands of square feet. Instead they are going the boutique route and stocking the shelves with only high margin and high-end items. Their intention is to mainly hustle their entire line of Kindle e-Readers and the Kindle Fire. They also will be stocking a ton of accessories such as cases, screen protectors and USB adapters…

The store itself they are creating is not just selling tangible items like e-readers and tablets but also their books. Amazon recently started their own publishing division and has locked up many indie and prominent figures to write exclusively with the company. This has prompted their rivals such as Barnes and Noble and Books-A-Million to publicly proclaim they won't touch Amazons physical book with a ten-foot-pole. Amazon launching their own store will give customer a way to physically buy books and also sample ebooks via WIFI when they are in a physical location."
Source: GoodReader